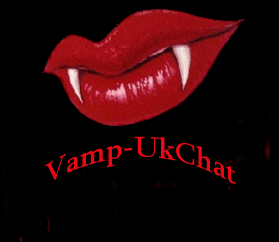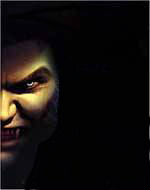 Come Join Us In The
Vampire Chat


Vampire Chat Is Brought To By
Koeth-Hosting.co.uk

Here Is the T.O.S Of the Chat:
Vampire Chat Terms Of Conditions.
Stew Anyone?

Where to begin?
Perhaps where I did.
Without any lids this time.
Some highlights of troubles and fights even now.
I felt your cunt in bed.
Later you woke and spoke.
Just had a bad dream.
You fucked loud and I loved to look at your pussy while you slept.

More Of This Poem Here

Written By bbq @ allpoetry
Welcome To Vamp-Ukchat Vampire Tastic Script page Well We Have An Exe Or A Zip Download Whichever You Choose And If You Are An Mirc Scripter And Would Like To Help Vampire Tastic Become A Greater Script In Itself Feel Free To Contact Me Via Email Or Come See Me On The Chat I Go By The Nick Dracula.

&nbsp &nbsp ~&nbspHome &nbsp ~&nbsp Gallery &nbsp ~&nbsp Staff &nbsp ~&nbsp News &nbsp ~&nbsp Links &nbsp ~&nbsp Downloads &nbsp ~&nbsp About ~
Copyright ©2004-2012 Vamp-UKChat.com, All rights reserved&nbsp&nbsp&nbsp&nbsp&nbsp&nbsp&nbsp&nbsp&nbsp&nbsp&nbsp&nbsp